LAOS. ALL'OMBRA DELLE DIGHE
Italy. Chiavari (Ge). Atrio di Palazzo Bianco, Ufficio IAT
July 14 - September 2 2021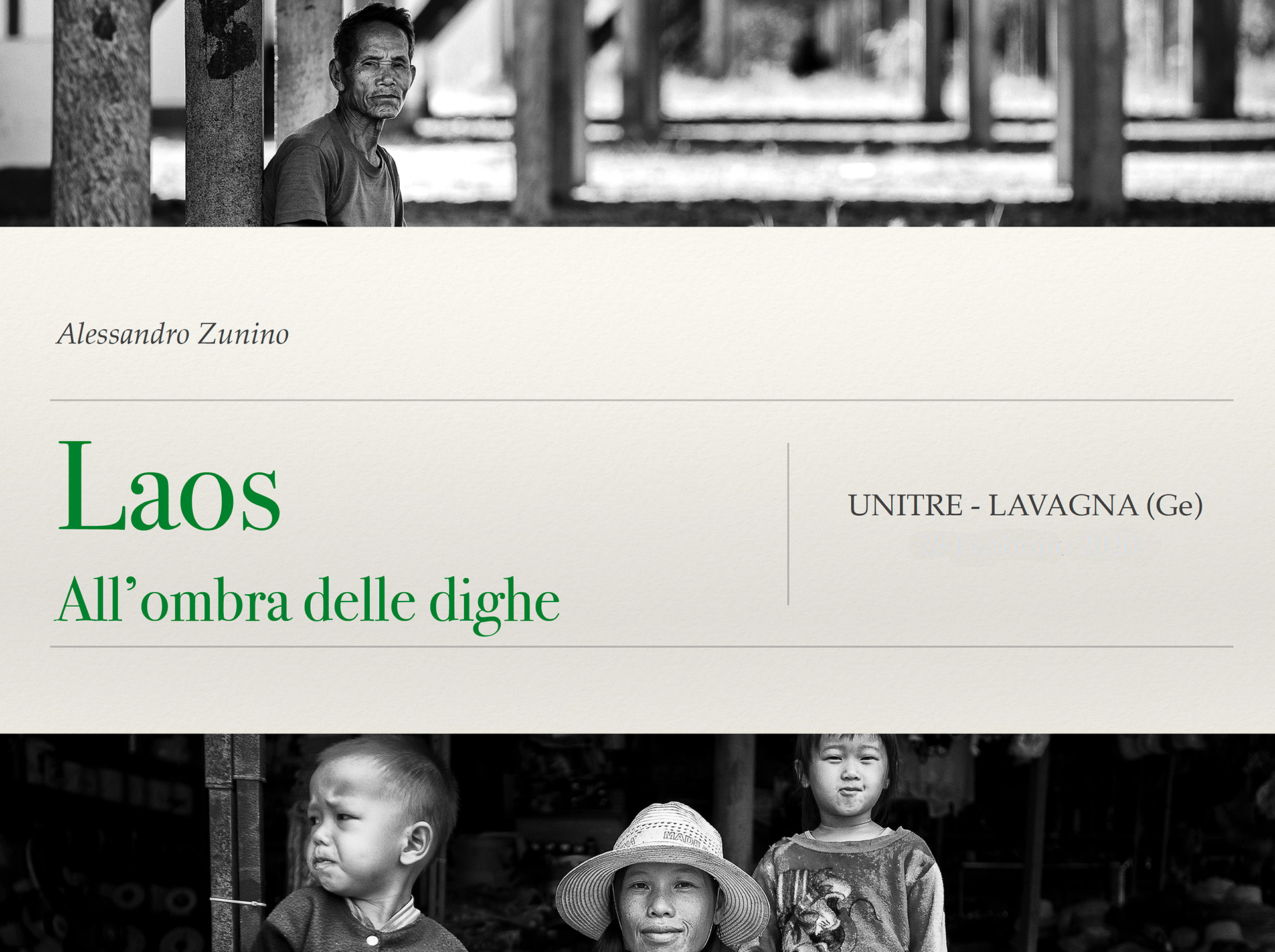 LAOS. ALL'OMBRA DELLE DIGHE.
Italy. Lavagna (Ge). UNI3
Video conferenza registrata nell'aprile 2020 per UNI3 Lavagna (Ge) in sostituzione dell'incontro previsto in sede e annullato a causa dell'emergenza Covid-19.
Video conference recorded in April 2020 for UNI3 Lavagna (Ge) to replace the meeting scheduled at headquarters and cancelled due to the Covid-19 emergency.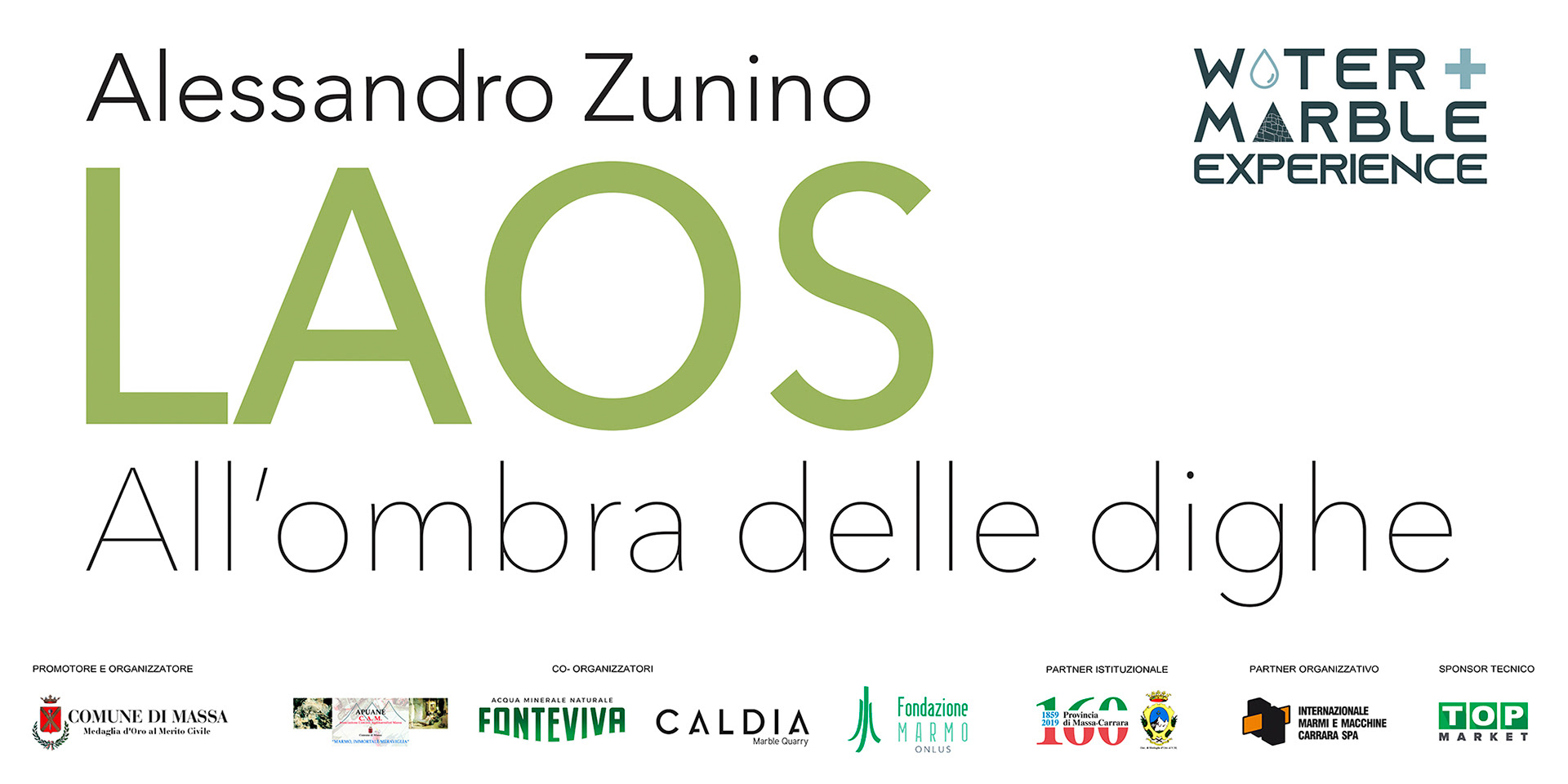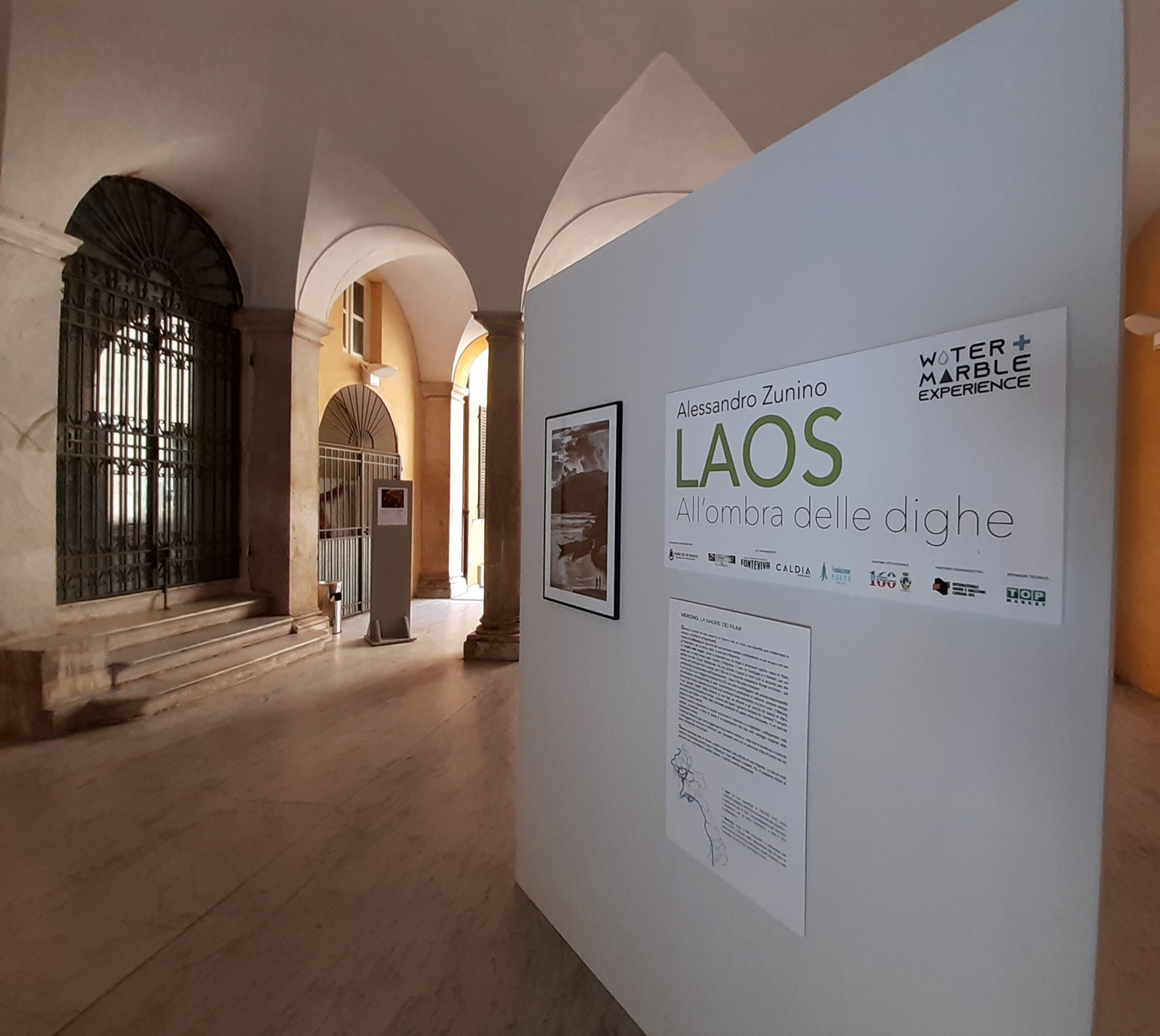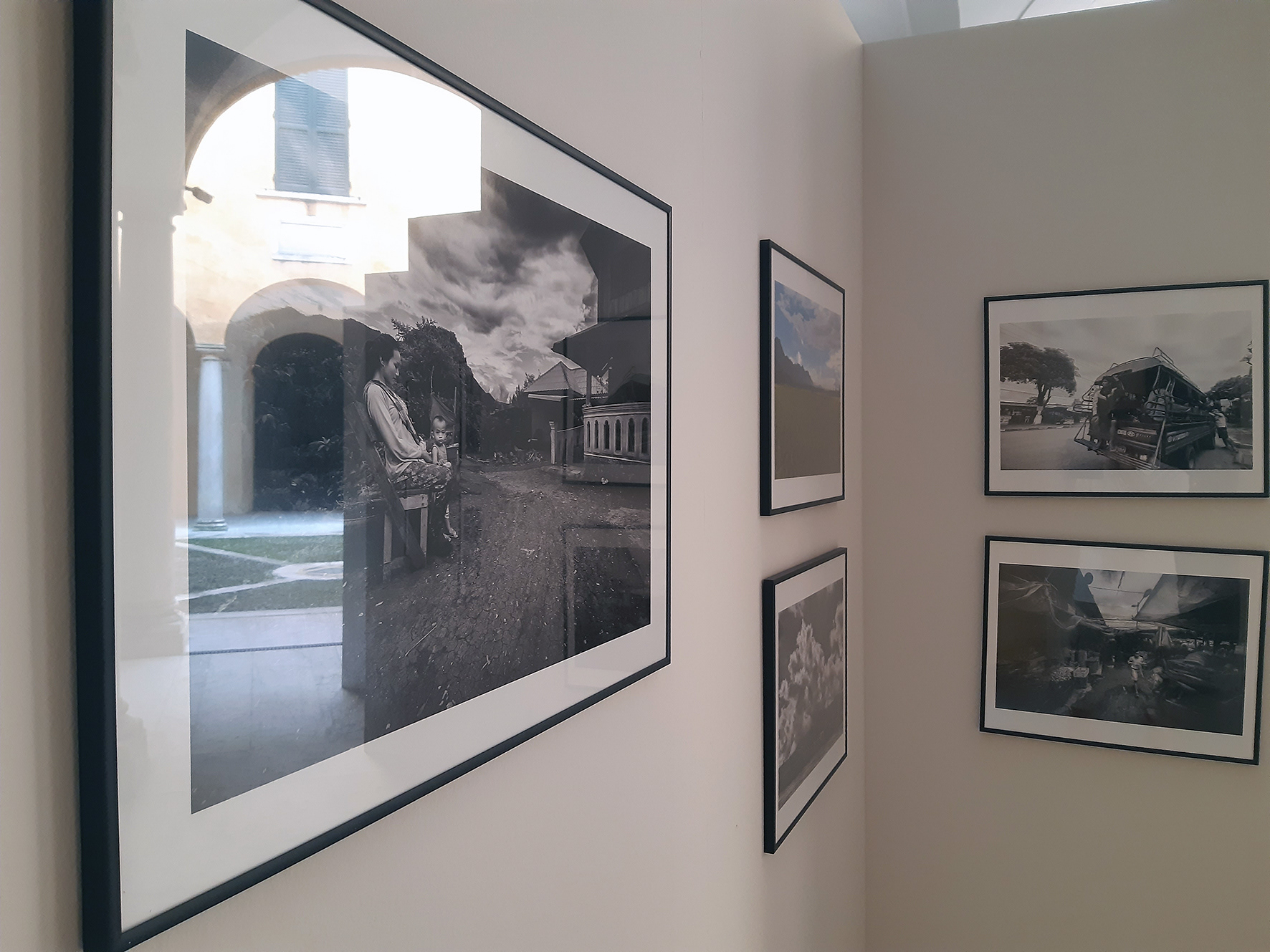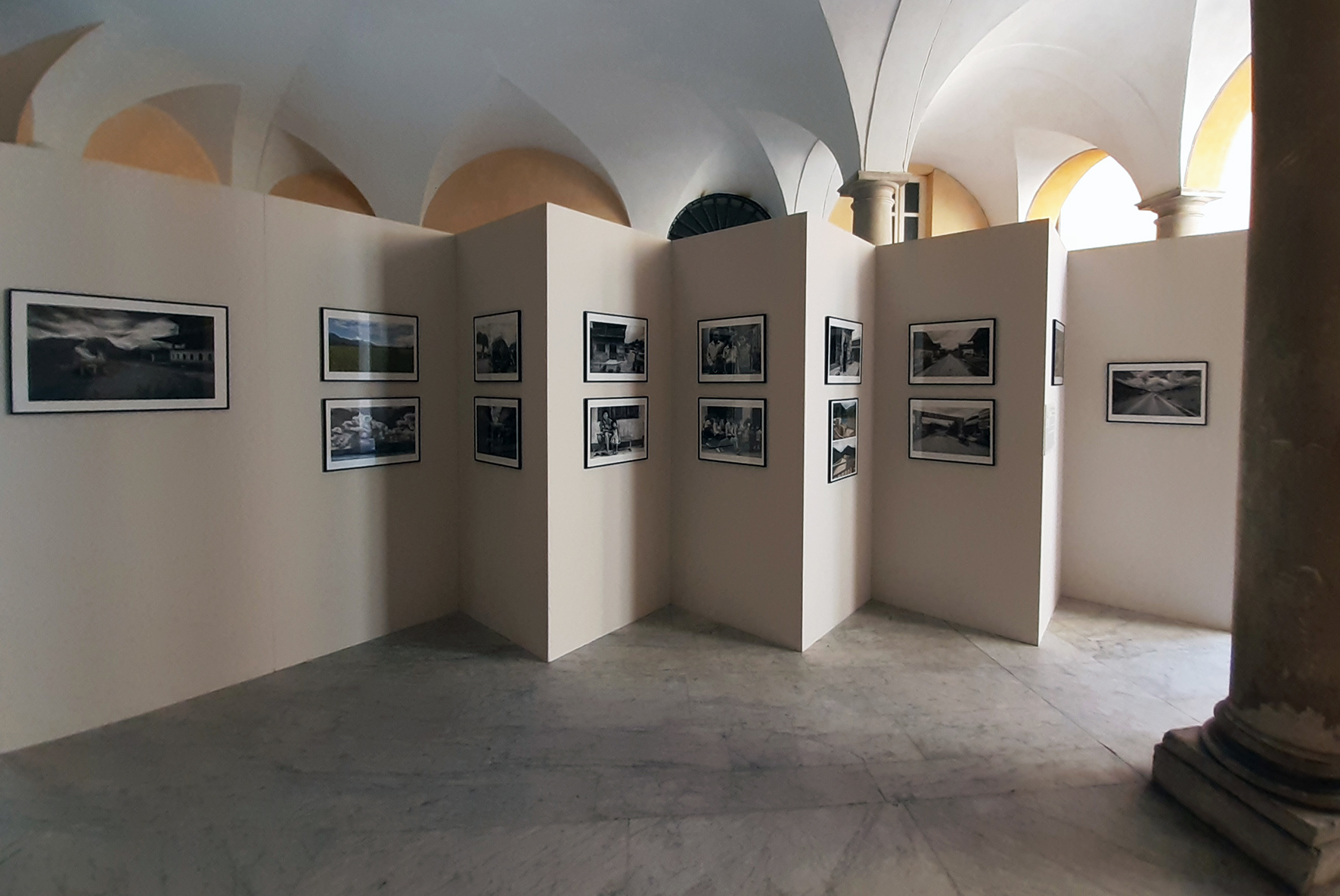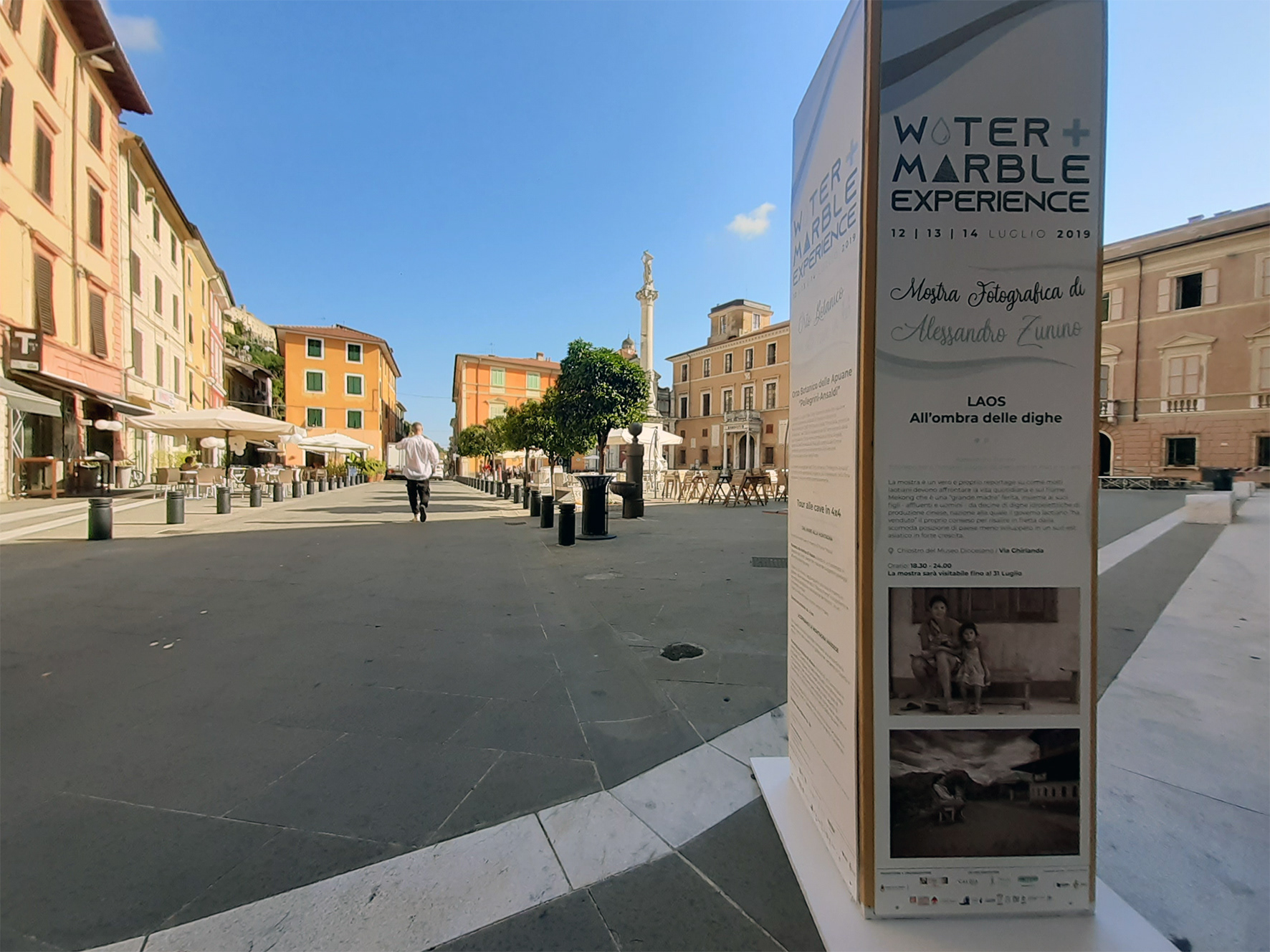 LAOS. ALL'OMBRA DELLE DIGHE
Italy. Massa. Chiostro del Museo Diocesano
RACCONTARE CON LE IMMAGINI
Giuliano Galletta, Ivo Milazzo, Alessandro Zunino
Italy. Chiavari (Ge). Festival della Parola. Società Economica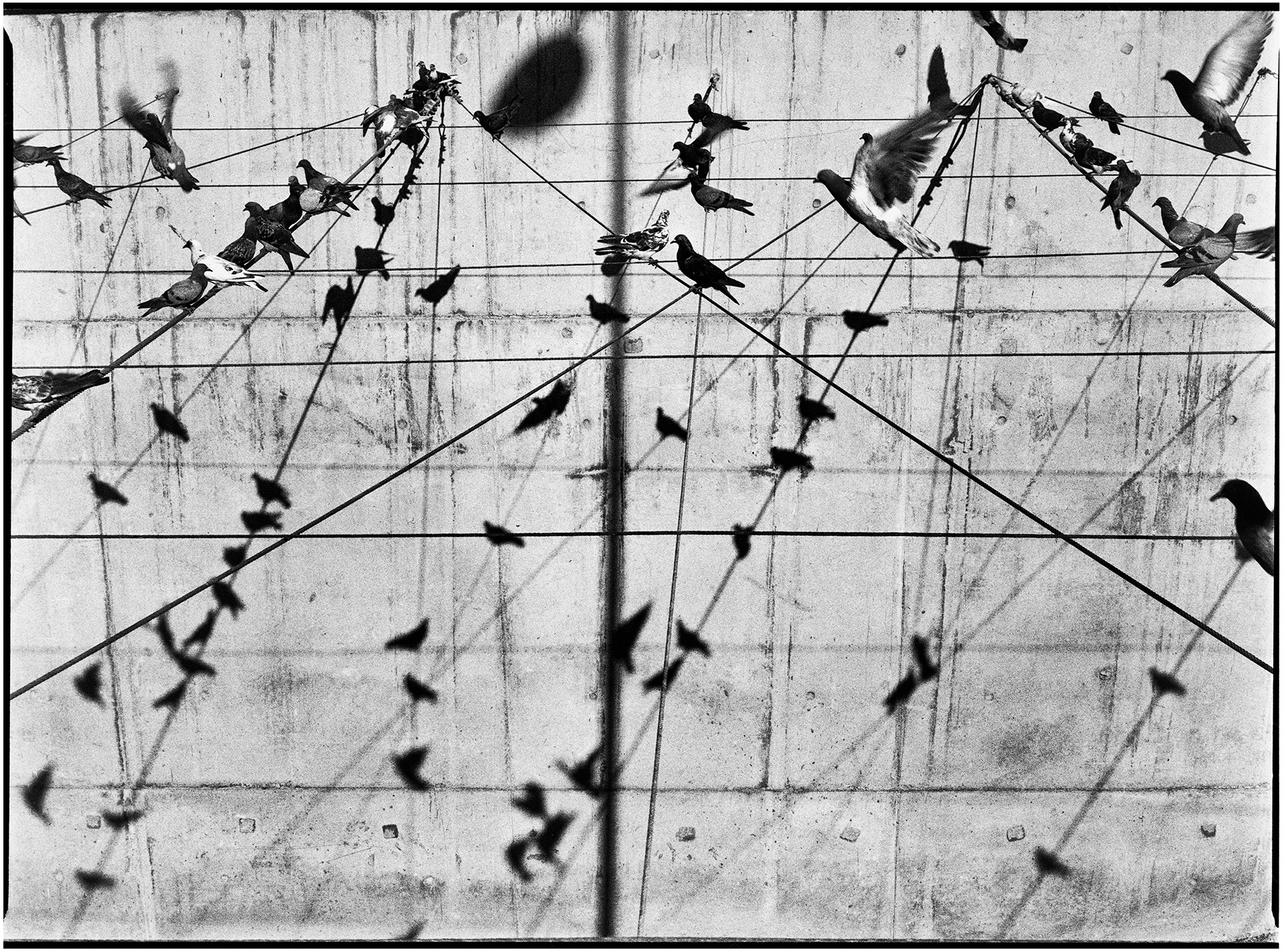 SONY WORLD PHOTOGRAPHY AWARDS
© Alessandro Zunino, Italy, Shortlist, Open, Creative, 2019 Sony World Photography Awards
Below are the
successful
shortlisted images from 2019 Open competition. The category winners selected from each shortlist will be announced on February 26. All shortlisted and winning images will be displayed at the 
2019
Sony World Photography Awards Exhibition.  
Le opere del grande scultore negli scatti di Alessandro Zunino
Italy. Genova. Palazzo Reale
  February 22 / March 10 2019